With A Passion For Student Success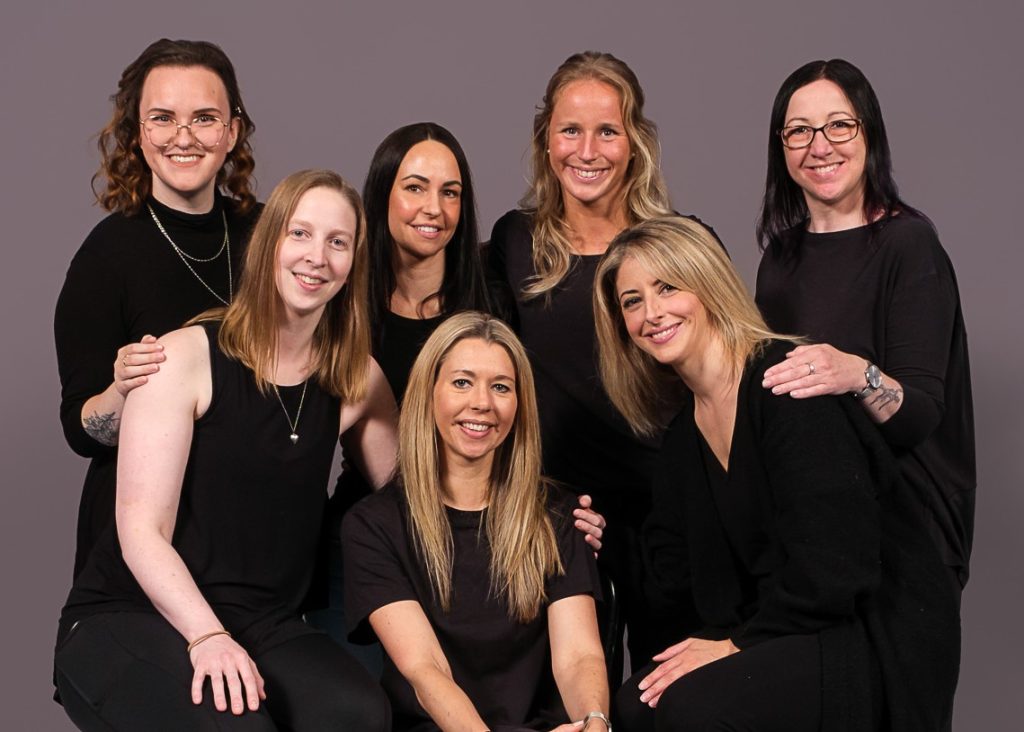 Rhythm Dance Center has an enthusiastic and professional team of instructors.  In addition to our instructors many of our younger classes have Assistant Teachers, who are able to demonstrate steps and techniques and provide one-on-one assistance to students.
Our mission is to provide a positive dance experience that offers technical skills, inspires creativity and builds spirit.  Students build skills and confidence that comes through to other areas of their lives.