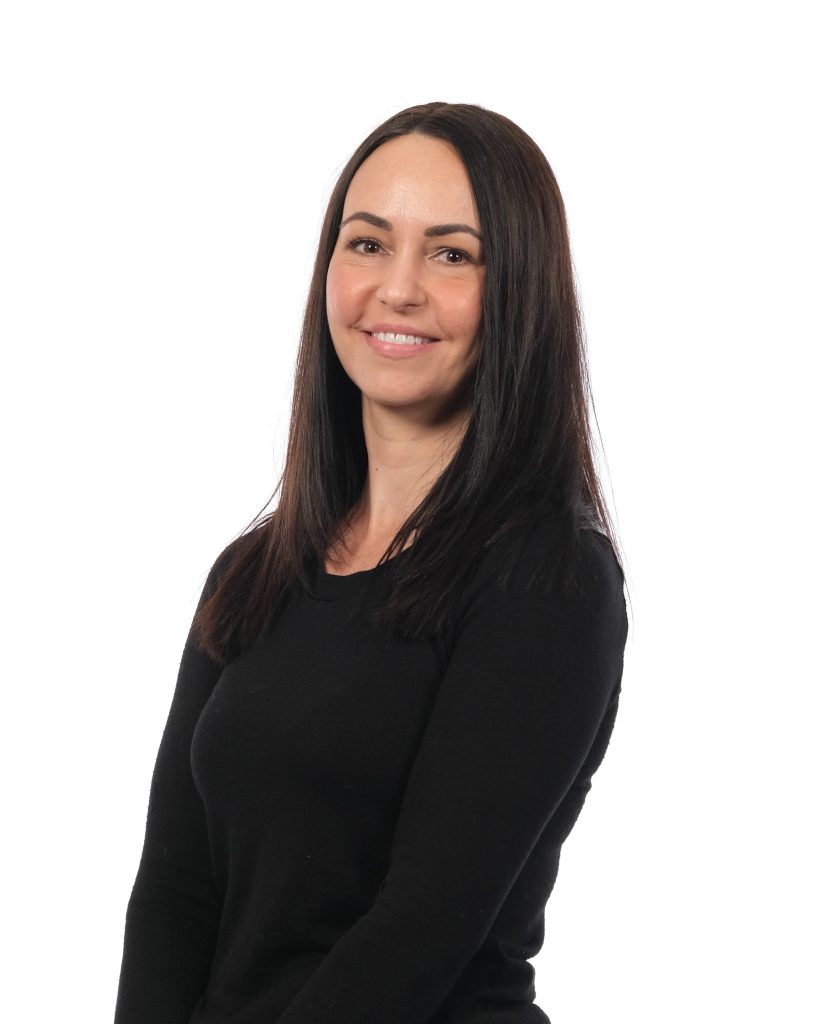 April has been part of the fitness community since the age of 19 when she joined her first gym in college.  Starting out as a dancer herself, she was looking for a way to stay healthy and active now that she had graduated from the studio.  Fitness quickly became a passion, turned longstanding career.  Starting out at a Receptionist, April became a certified Instructor and Personal Trainer.  She became interested in the business side of fitness and became a Sales Associate, then Club Manager before finding her place on the Home Office Team for The Largest Fitness Company in Canada.
Personal Fitness remains of high importance to April and she ensures that fitness and healthy living is part of her daily routine.  She enjoys strength training, running, circuit training, boxing, Pilates and yoga.  Mixing up her fitness routine makes it fun and interesting.
With a continued love for Dance and Fitness, April is thrilled to be party of the RDC family helping dancers become strong and powerful through fitness conditioning, while supporting positive body image and healthy habits.  April enjoys circuit style programing for the dancers to challenge strength and endurance and most importantly keep fitness FUN.