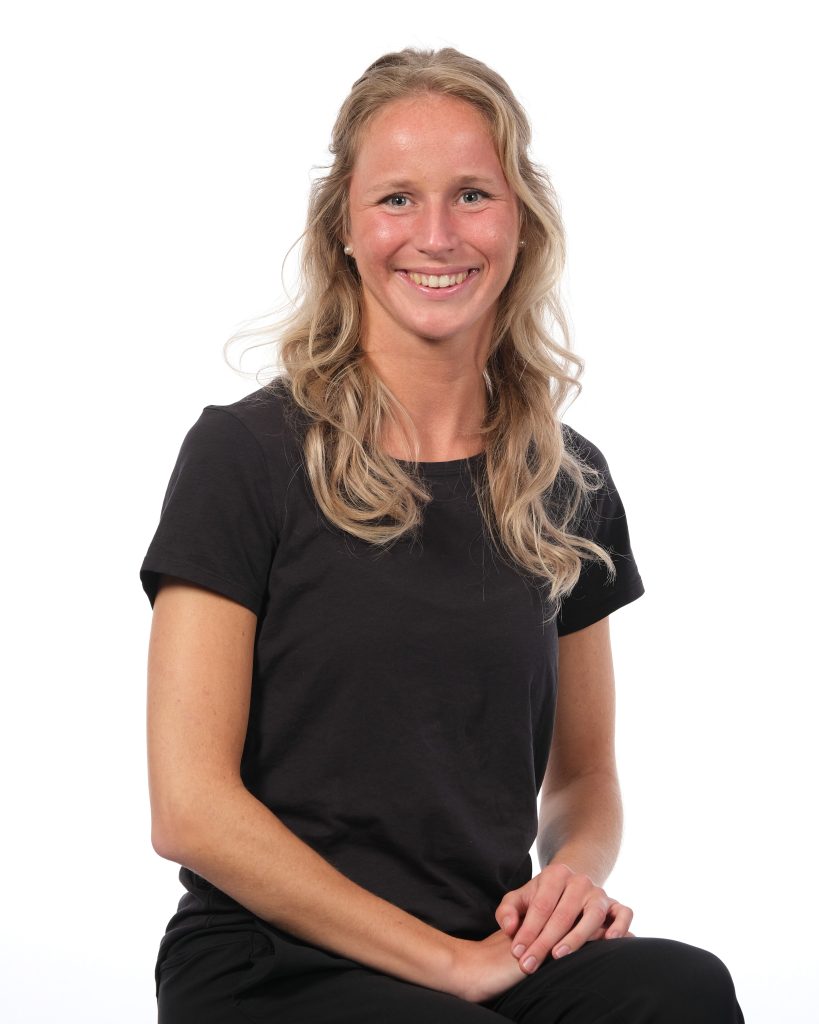 ADAPT Certified – Jazz and Tap
Registered ADTA AcroDance Instructor
BATD Associate Member – Ballet
Seeing a smile on a young dancer's face is one of the things Eliza values most.  After training for 18 years and teaching for 10, Eliza knows first hand the incredible effect dance can have in a child's life.  Eliza grew up dancing with I've Got Rhythm School of Dance and joined the competitive team at the age of 11.  This is when she knew for a fact that she had found her passion.  She continued to train in a wide variety of genres and was thrilled when she became a teacher.
Eliza has completed a Bachelor of Science (Honours) in Kinesiology and graduated with her Nursing degree from Queen's University.  In addition to teaching at RDC, she enjoyed teaching post-secondary students of all ages with the Queen's Dance Club.  She believes that the love of dance has no age-limit and finds joy in providing the opportunity for others to express themselves through the art of dance.  Eliza has been fortunate to have the opportunity to both attend school and now work as a nurse by day in her hometown as it allows her to spend her evenings in the place that she loves most… the studio!
Eliza has been trained and examined in both the BATD and ADAPT syllabi, earning high standings. Throughout her competitive career Eliza has been awarded scholarships and special awards for her performances.  She has completed the 3 year ADAPT Teacher Training Certification Program receiving the highest standings in her class.  Eliza has completed her Associate Ballet exam and has become a member of the British Association of Teachers of Dancing.  Eliza has also found a passion for acro and has been certified as a ADTA AcroDance instructor.
Eliza feels that dance teachers truly are in one of the greatest professions.  She enjoys witnessing the priceless moments from the 3 year old in a tutu doing her first plié to when a member of the senior team perfects a triple pirouette.  Eliza's goals as a teacher are creating a positive and welcoming environment in which students can learn new skills, develop and embrace their passion for dance.  Eliza values each one of her students and strives to show every dancer that they are a special part of our RDC family.