Meet our team of assistants
Rhythm Dance Center offers an assistant teacher program for those dancers that are at least 14 years old.  Dancers that participate in this program are given the opportunity to assist in younger students classes.  An assistant teacher is an important role and gives dancers the opportunity to develop into role models as well as gain knowledge and experience that will be an asset to any career that may be pursued in the future.
In addition to gaining important leadership skills, participation in RDC's assistant teacher program allows students to gain community involvement activity hours that are required for the completion of their Ontario Secondary School Diploma.
Meet our team of assistant teachers below.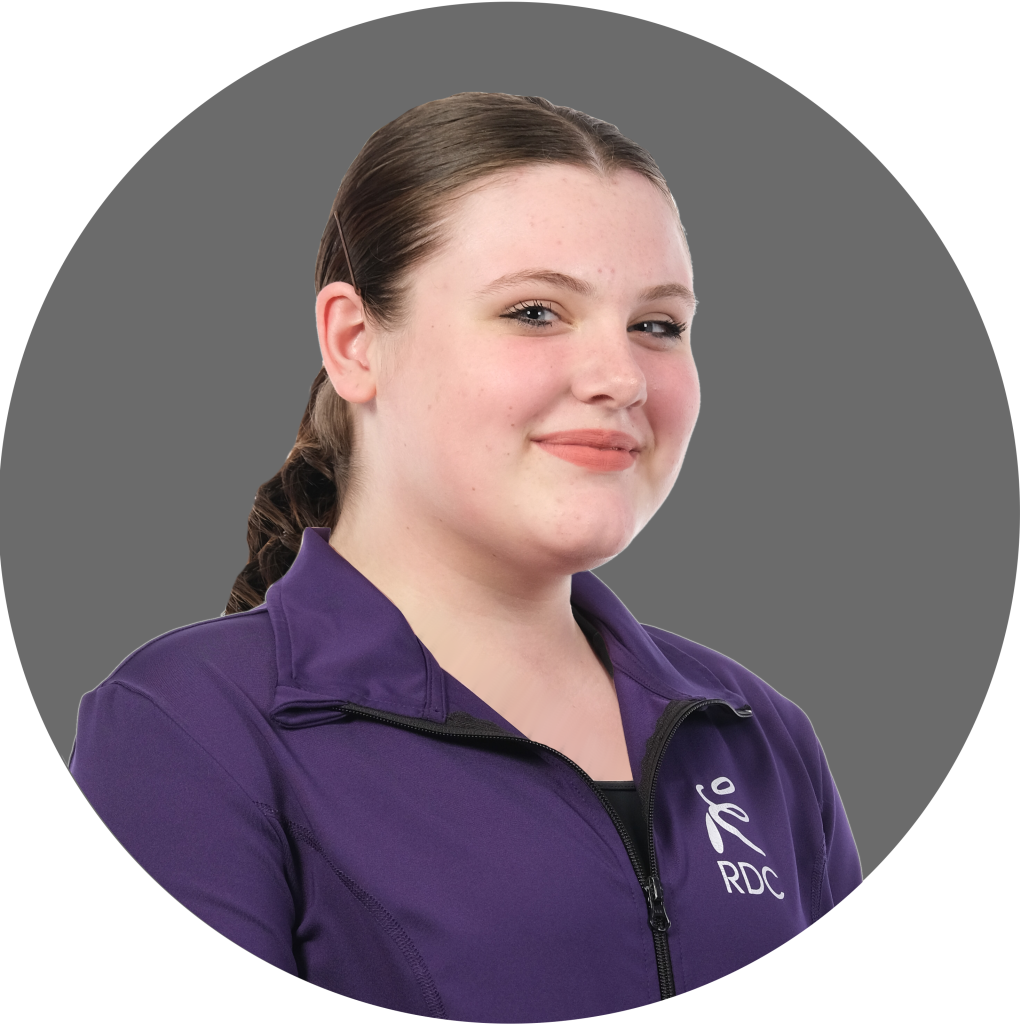 Lilli
Barrett
Tap 8-10
Ballet 5-7
Tap 5-7
Hip hop 5-7 Wed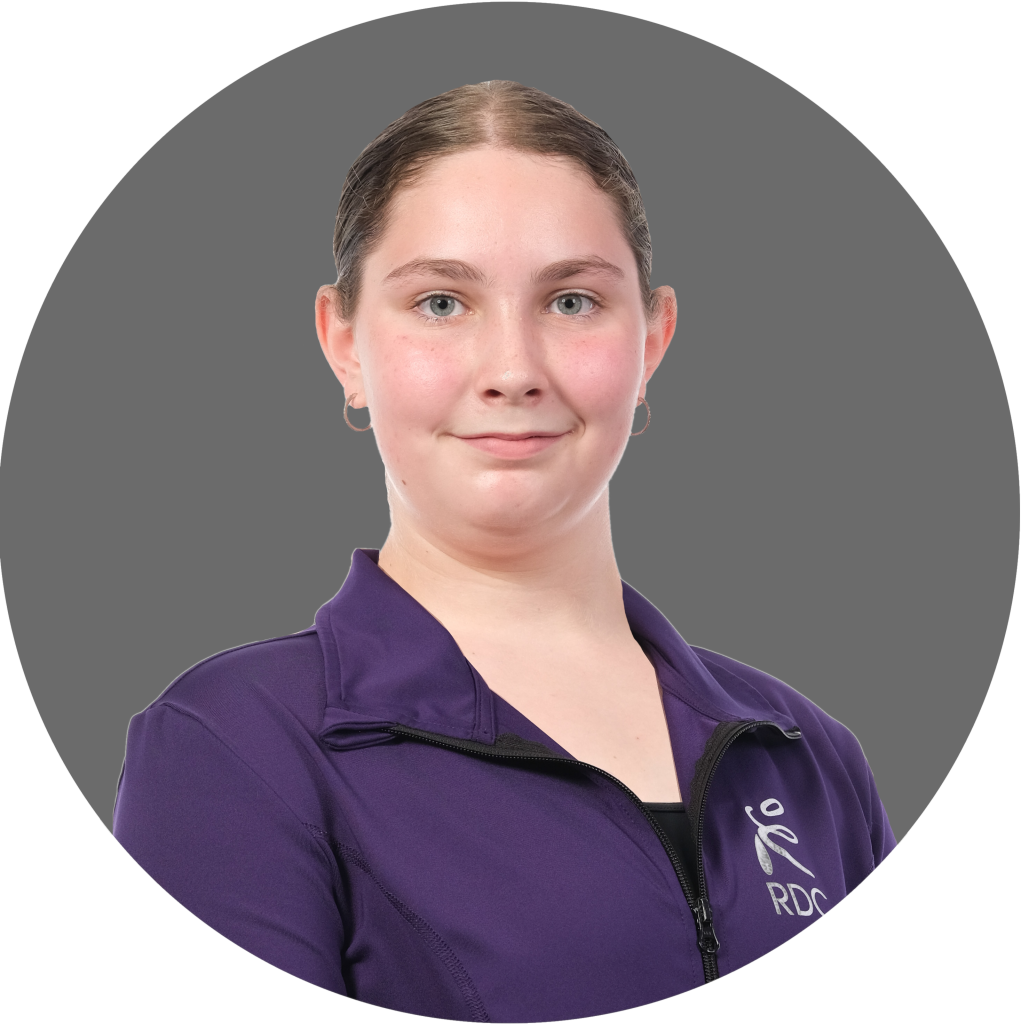 Emmy
Battison
Tap 5-7
Jazz 5-7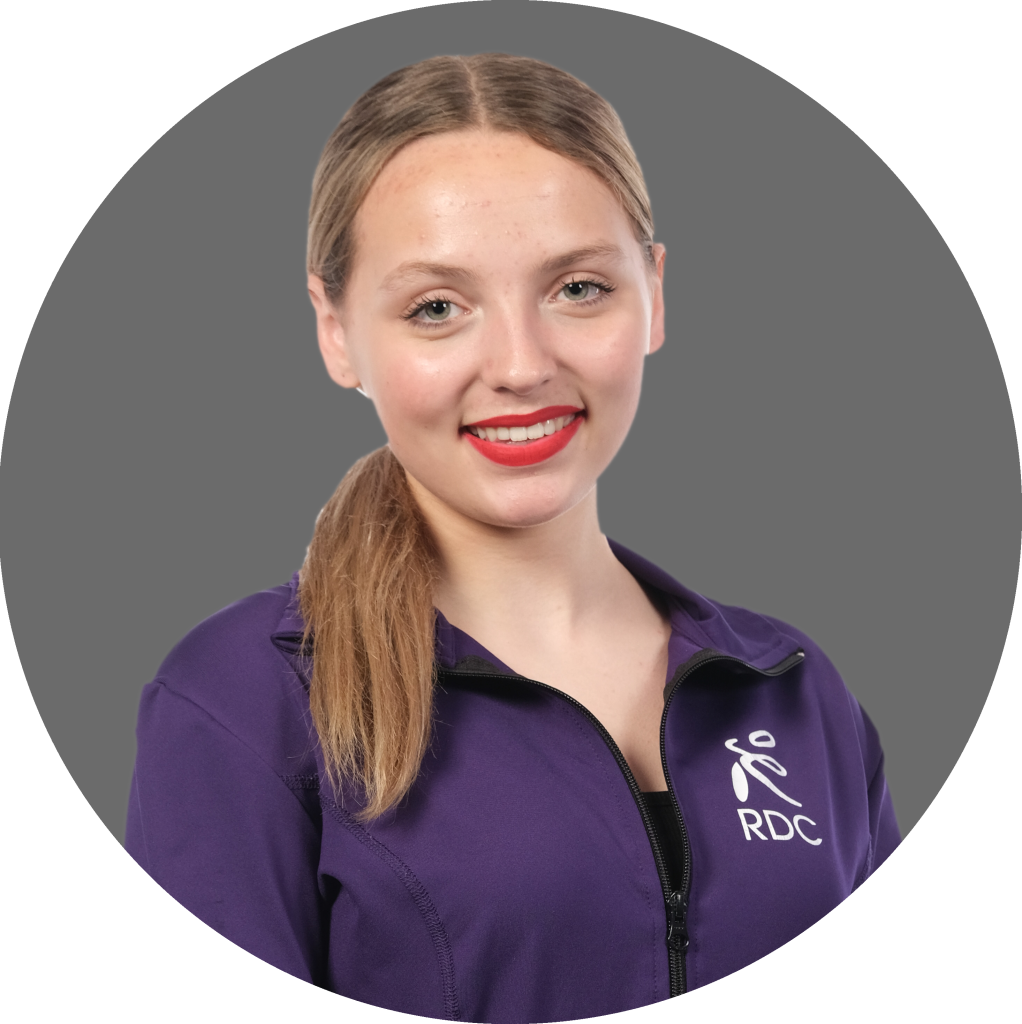 Adison
Brook
Hip Hop 5-7 tues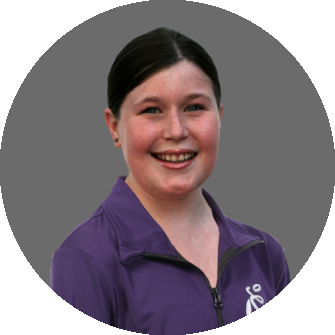 Ava
Corbeil
Hip Hop 5-7 Tues
Hip Hop 8-10 Tues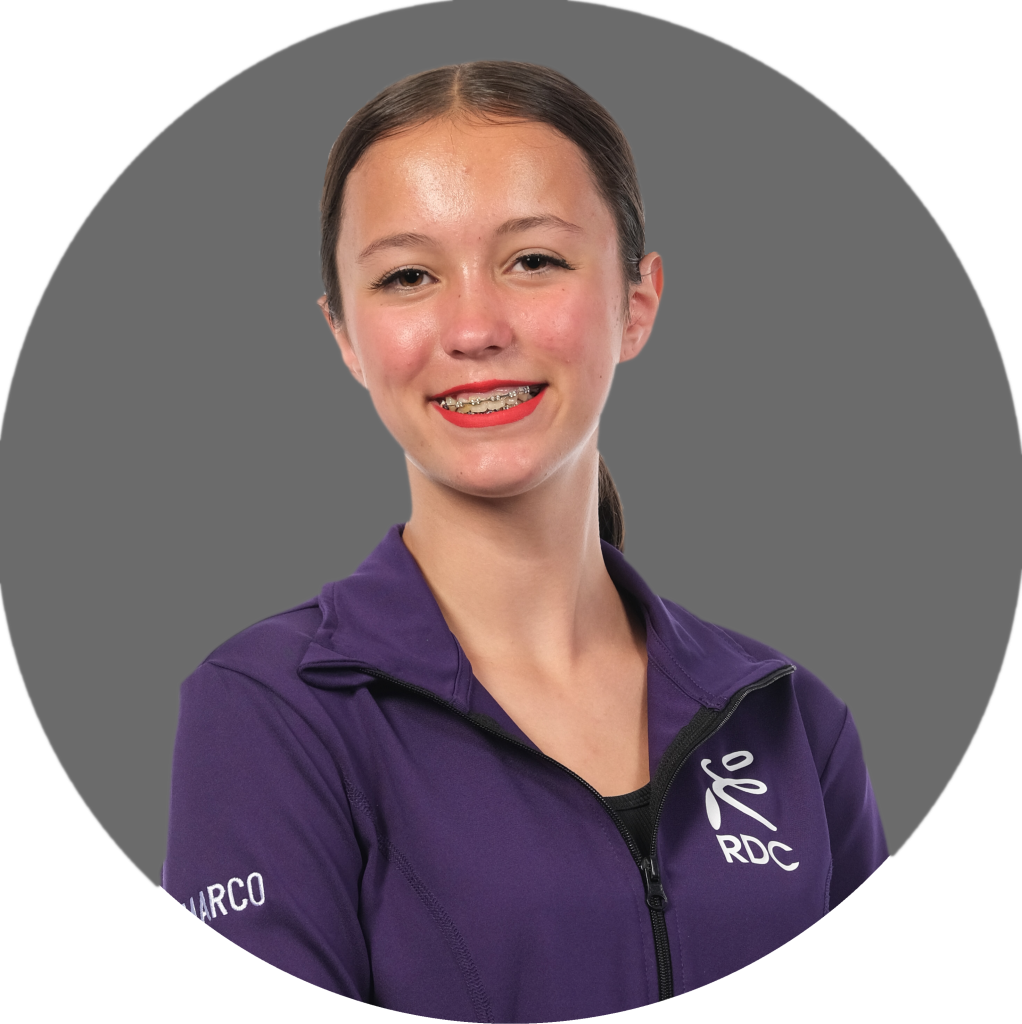 Avery
Di Marco
Pre Dance 5:30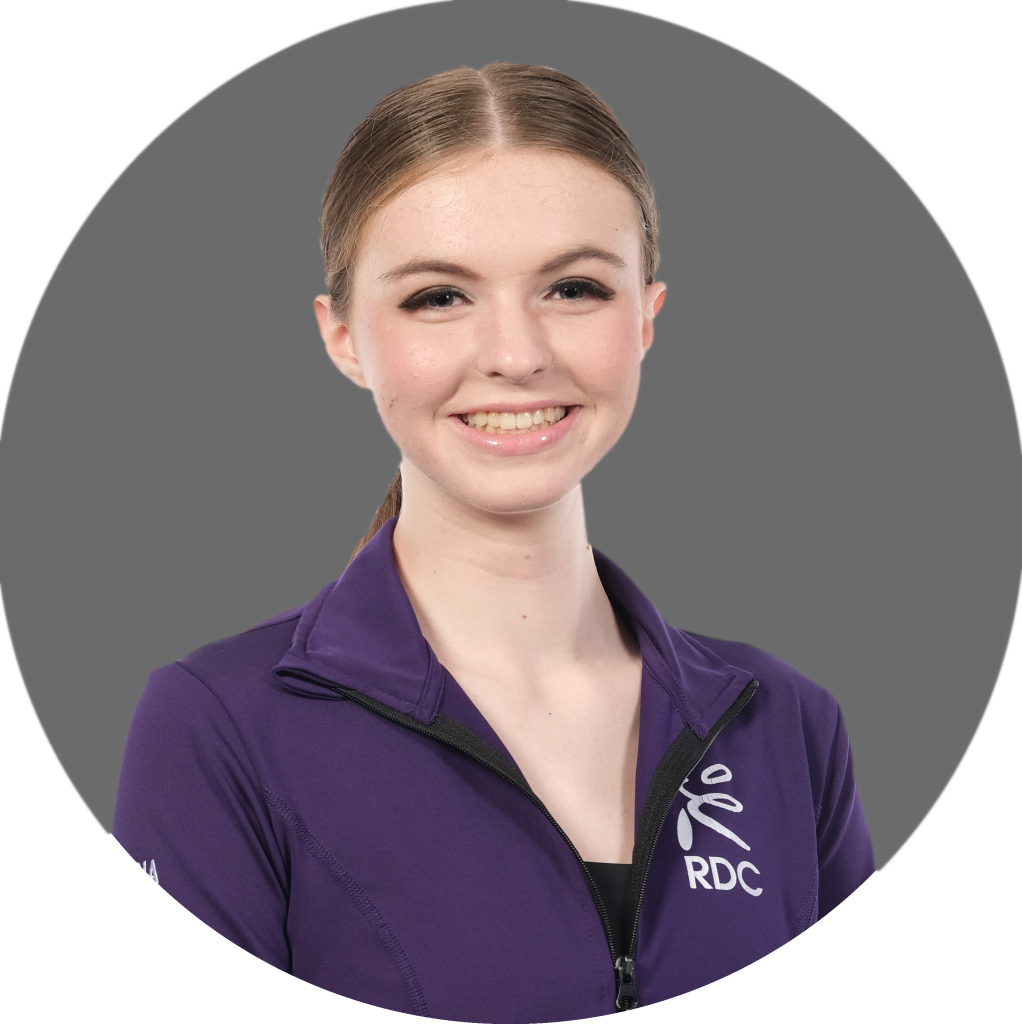 Claudia
Einarson
Ballet Tech 4-6
Ballet Tech 2-3
Pre Sr Ballet Comp
Int Ballet Comp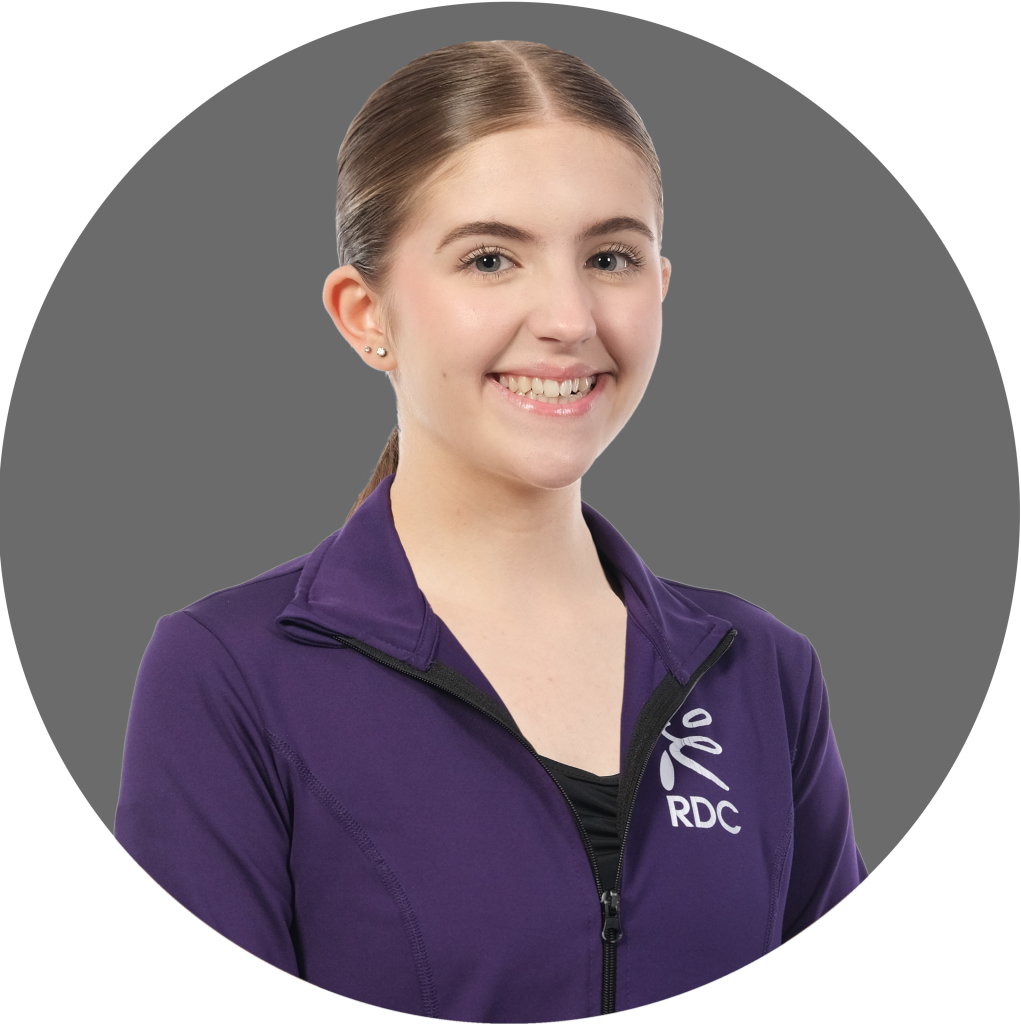 Dina
Evershed
Hip Hop 5-7 Wed
Ella
Ianni
Lyrical 8-10
Int Lyrical Comp (PT)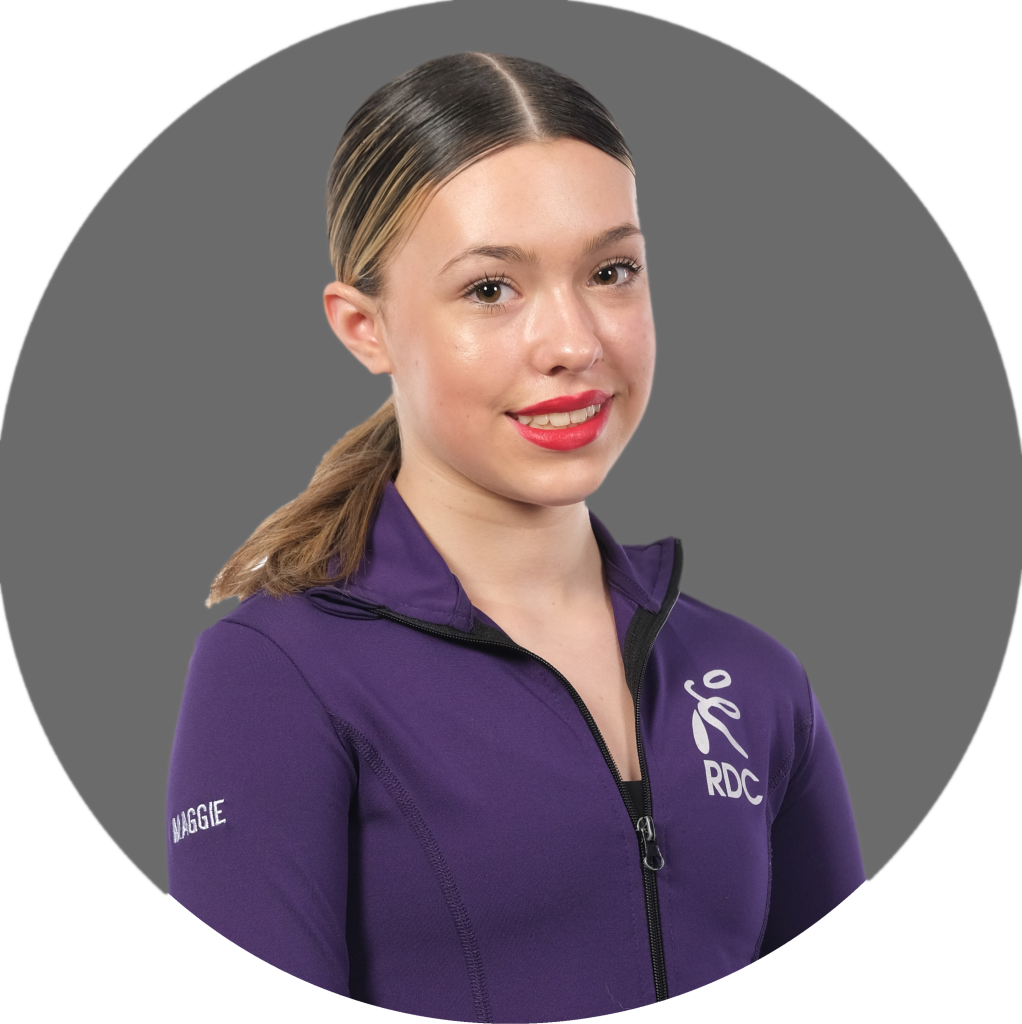 Maggie
Kent
Acro I
Jr 2 Jazz (PT)
Pre Acro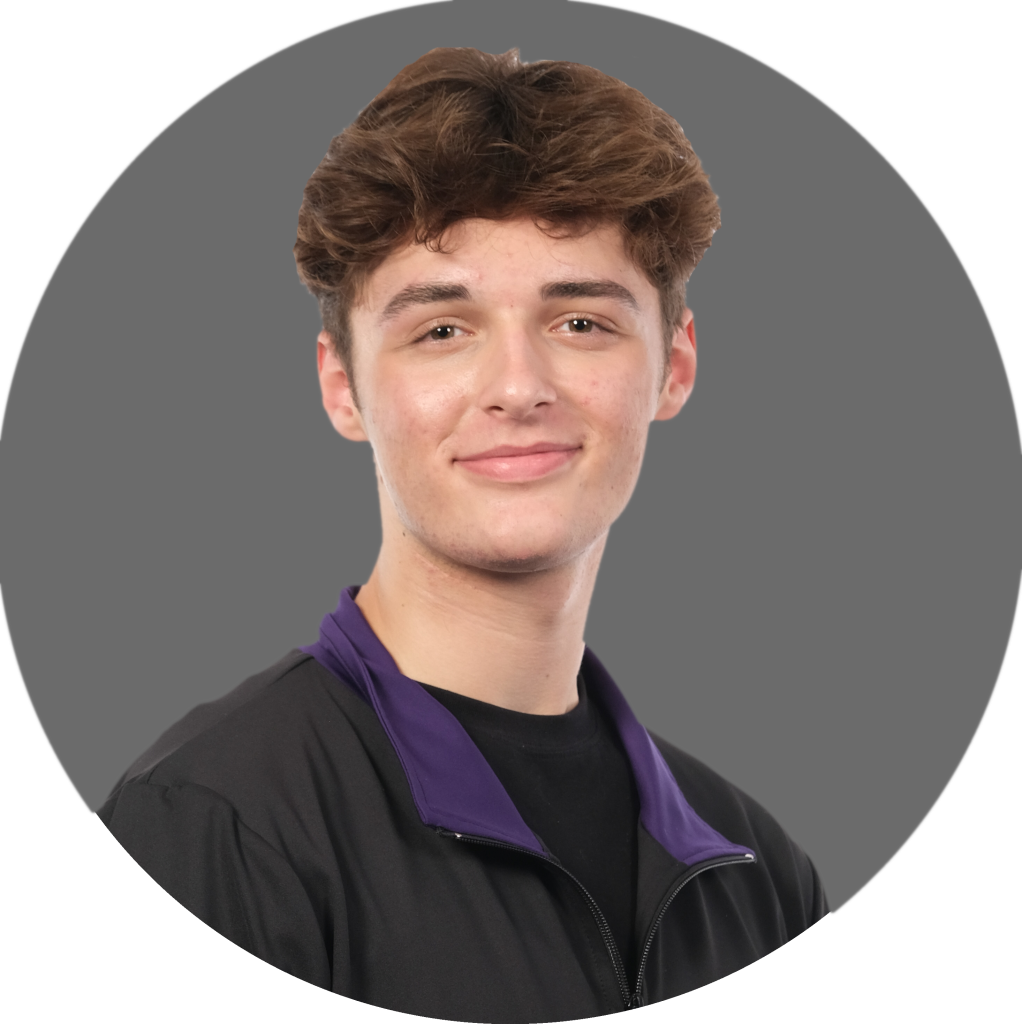 Ty
Mackenzie
Int Choreo (PT)
Hip Hop 8-10 Wed
Jr Choreo (PT)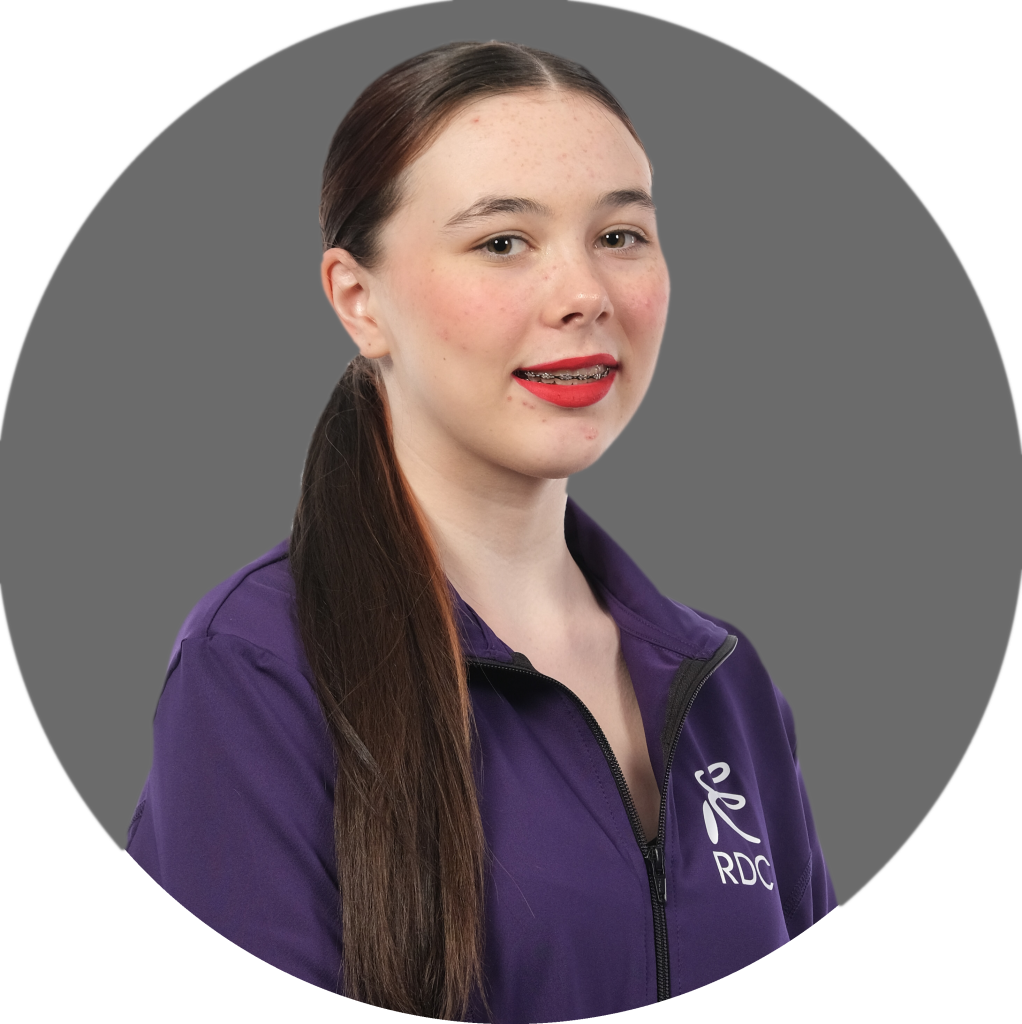 Madison
Monk
Pre Dance 5:00
Jazz 8-10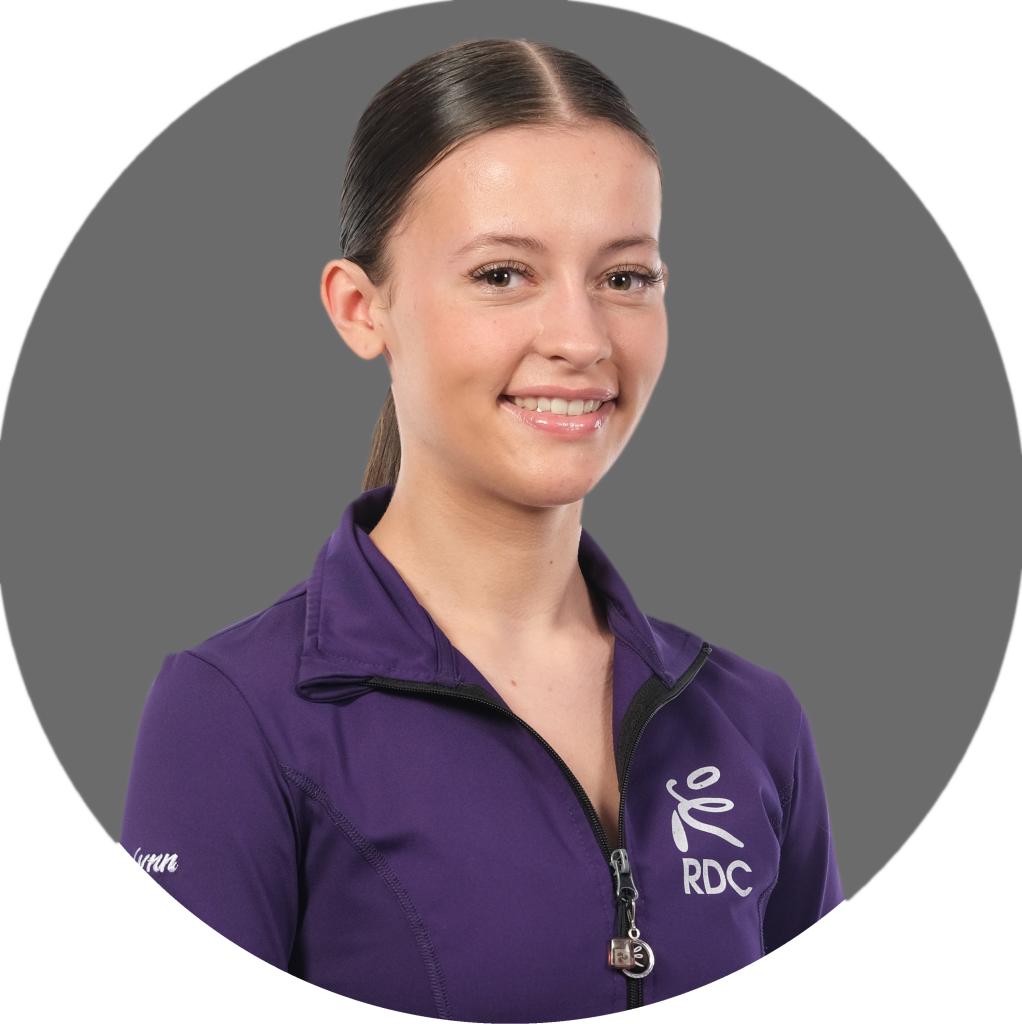 Katelynn Osborne
Jr Jazz Comp (PT)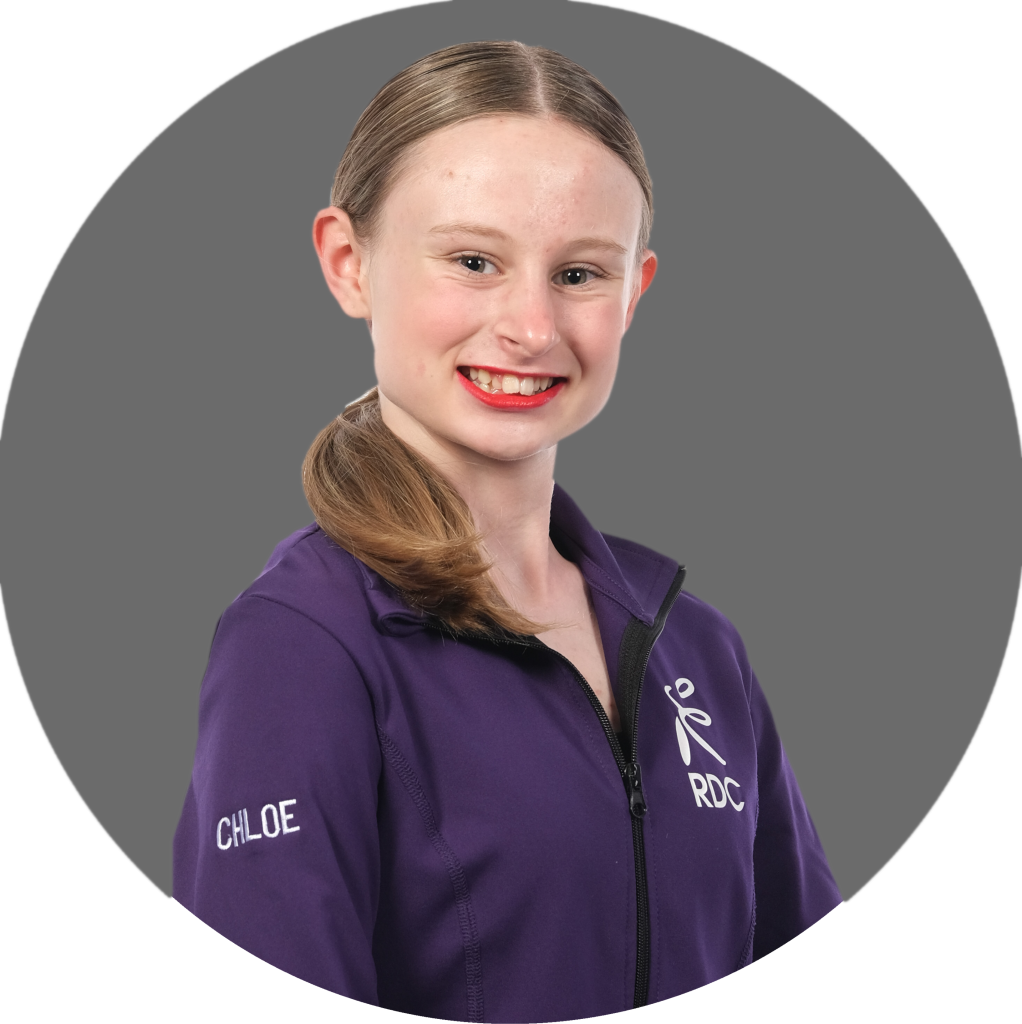 Chloe
Sloan
Pre Acro
Jr/Int Acro Comp (PT)
Pre Dance 5:00
Pre Dance 5:30
Kinder Ballet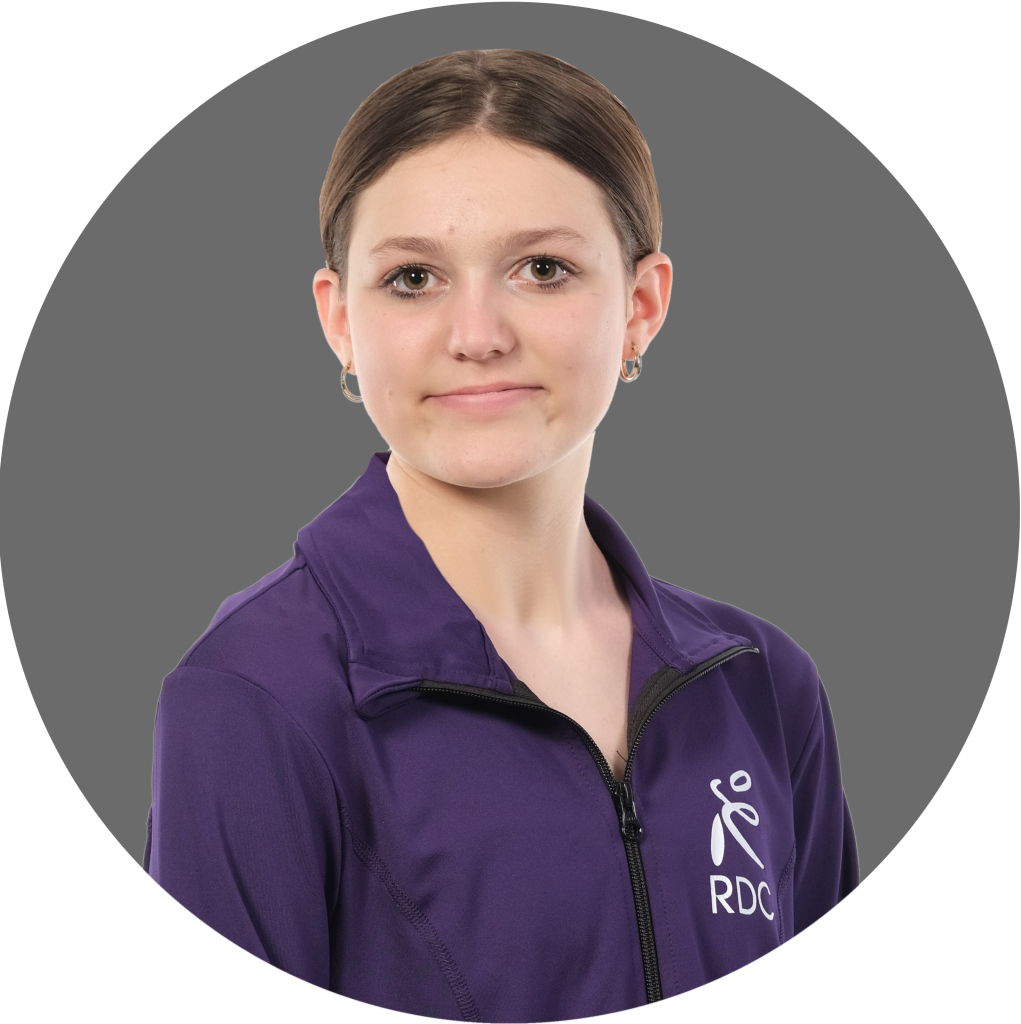 Mercedes
Stiles
Ballet 5-7
Jazz 5-7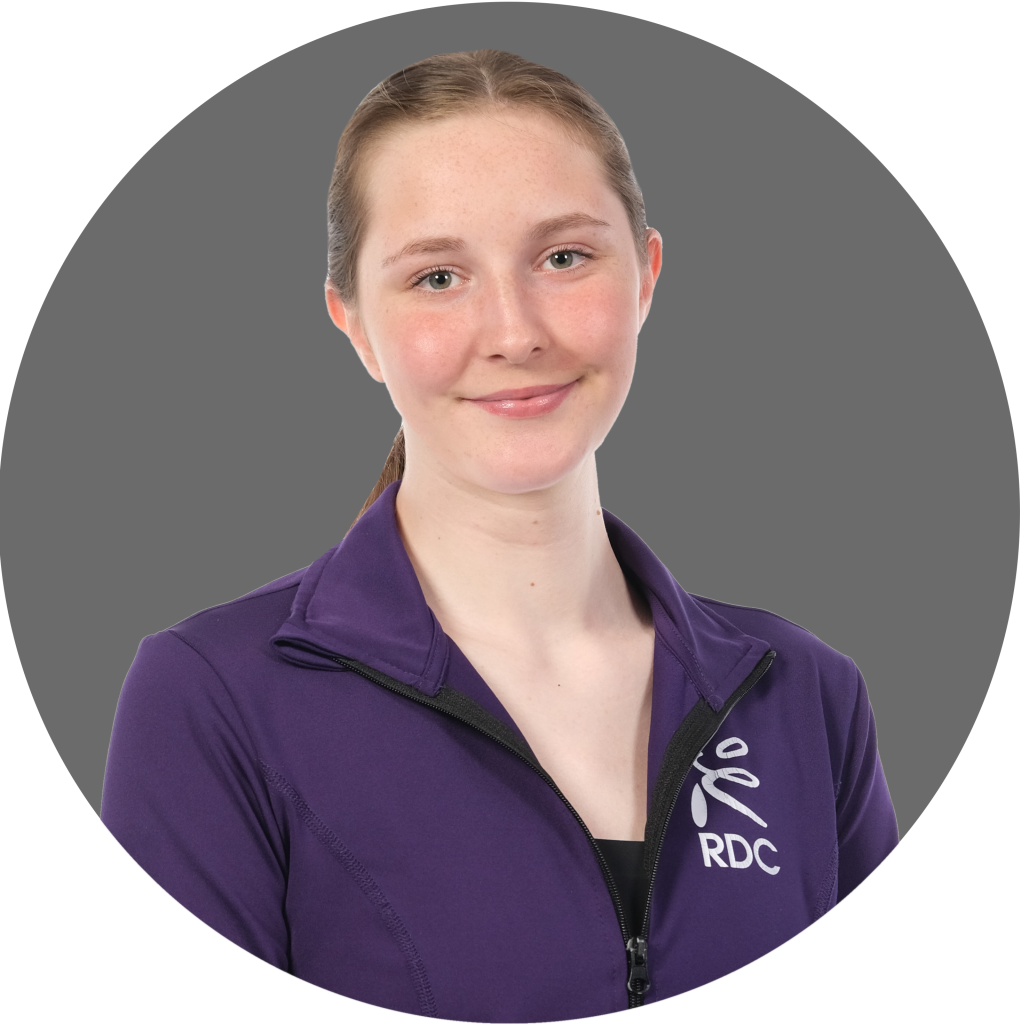 Olivia
Tracey
Kinder Ballet
Kinder Jazz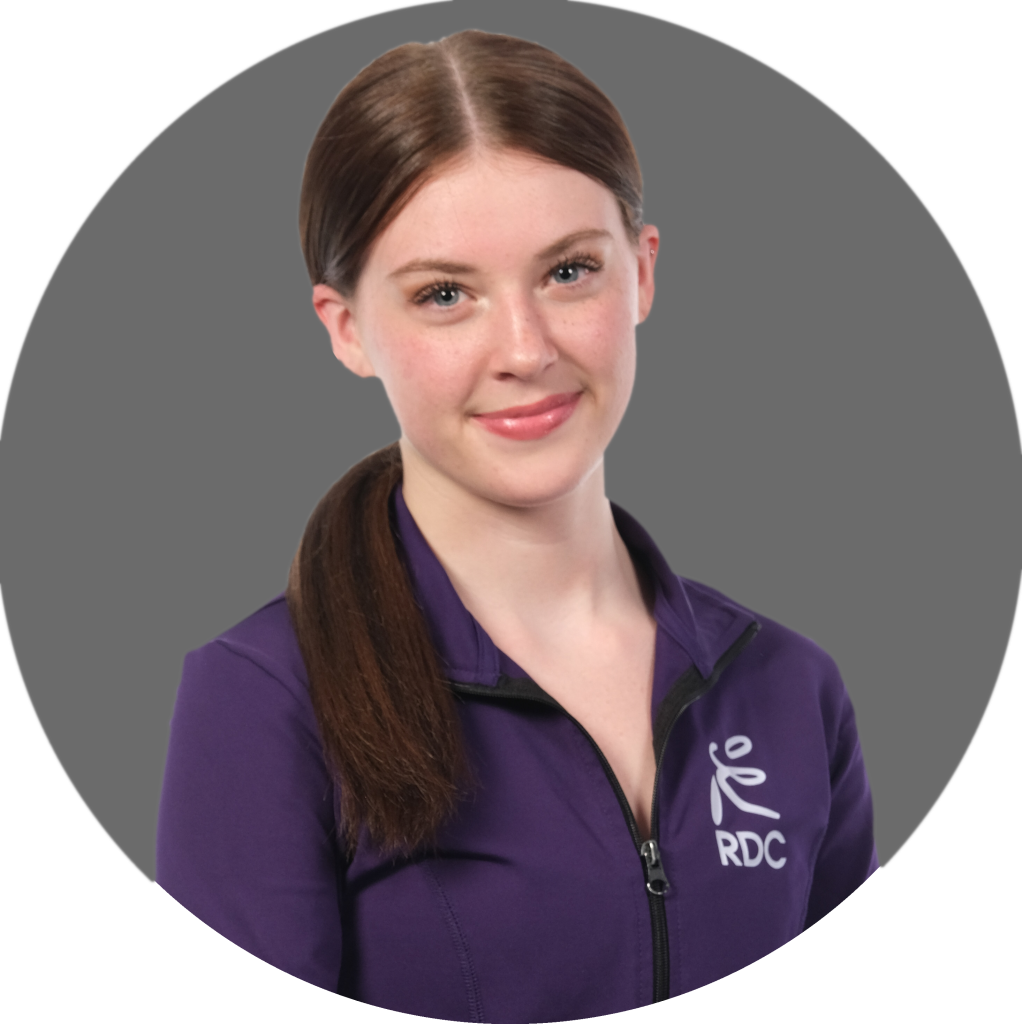 Peyton
Storms
Jr 2 Acro
Adult Hip Hop
Adult Jazz