Instructor/Choreographer/Administrator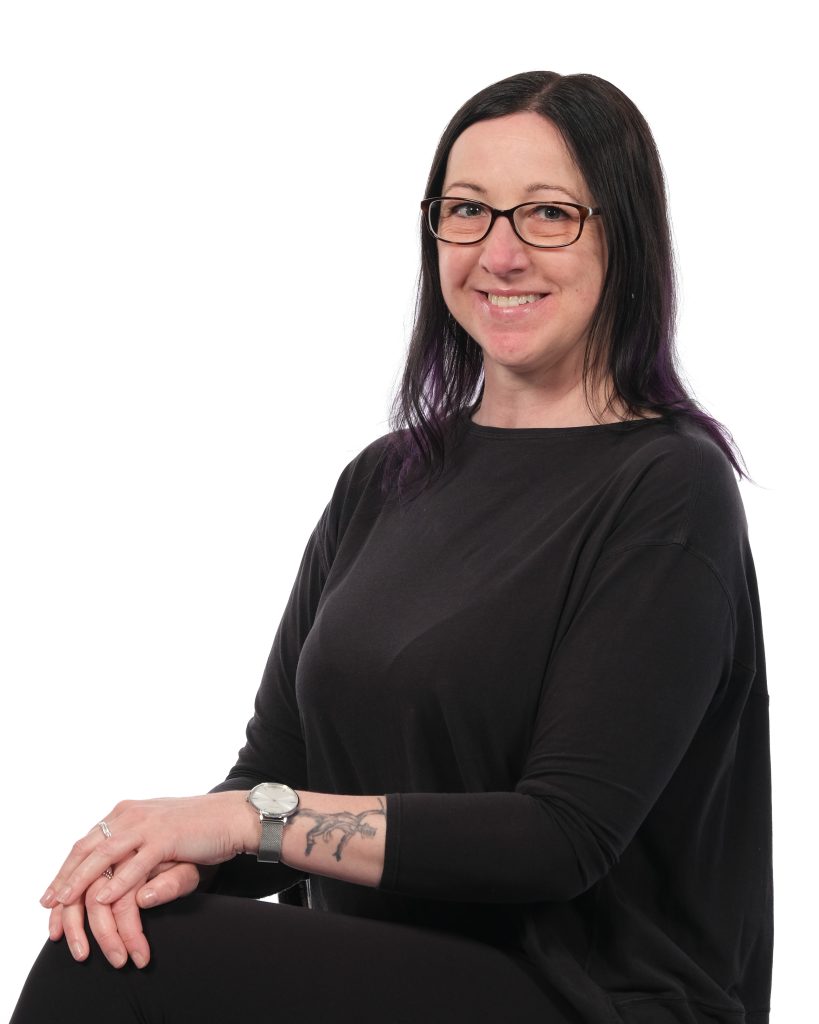 Stephanie was born in Montreal, Quebec and moved to Toronto at the young age of 2.  After taking a summer jazz class a few years later, she knew she had found a new passion and love in dance.
Stephanie is trained in Tap, Jazz, Ballet, Pointe, Musical Theatre and Acro.  She trained under the BATD syllabus for Tap, Jazz and Acro, always receiving the highest awards marks on her examinations.  For Ballet, she trained under the Royal Academy of Dance (RAD), a renowned syllabus which gives her a solid foundation for technique and appreciation for dance.
The majority of Stephanie's dance training took place over 8 year in the Toronto area, spending 7 of those years competing in Canada and the United States of America.  During her last 4 years of training, she began to student teach.  After this, she became an instructor and began sharing her love of dance with her students.
Stephanie has extensive training in Tap, Jazz and Musical Theatre, however, has a special love and dedication for Tap.  One of her favourite memories is getting an impromptu opportunity to tap alongside Gregory Hines at a 'song and dance' show at the O'Keefe centre in the 90's.
She continues to explore and expand her knowledge of dance by attending seminars and observing workshops when she can.
Stephanie's knowledge experience and love for dance comes through in her teaching and truly inspires students by bringing to them a new fresh look into the art.
Stephanie joined RDC in the Fall of 2013 and brings innovative experience to the studio with a strong technical background.
She is thrilled to be part of RDC's faculty and to have the opportunity to share her love for dance with her students.