Artistic Director/Owner
Instructor/Choreographer/Administrator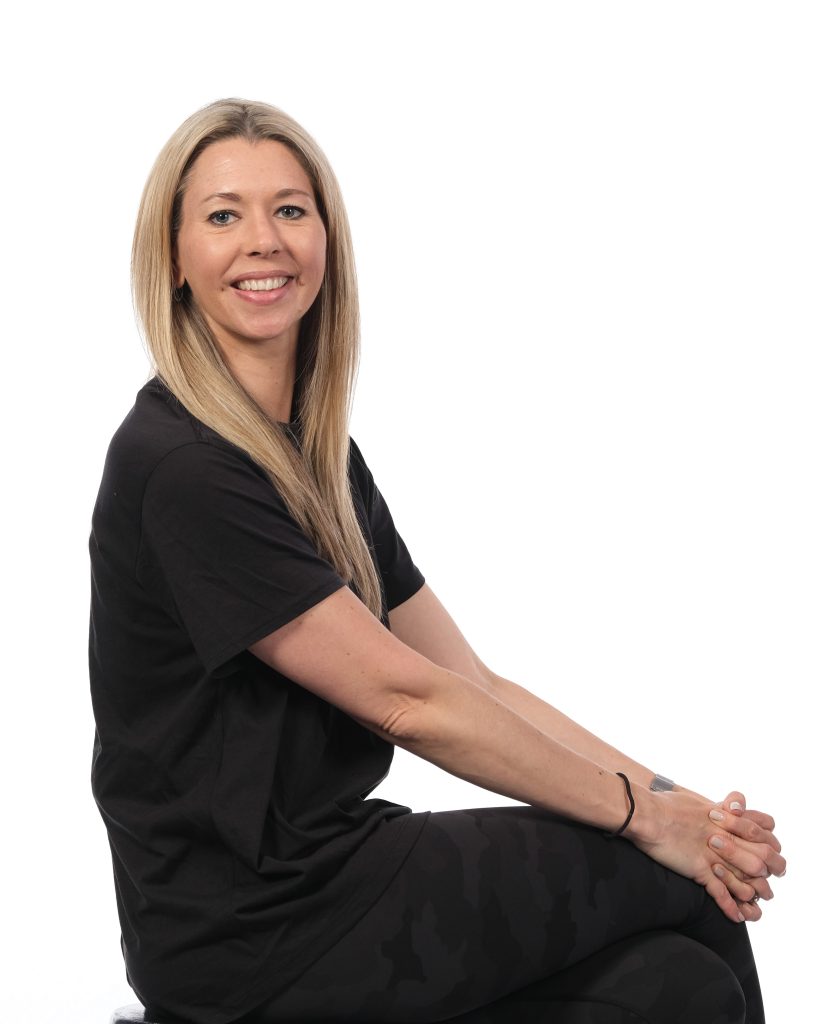 ADAPT Certified – Jazz and Tap
Registered Acrobatique AcroDance Instructor
BATD Associate Member – Ballet, Tap and Jazz
Melissa has been a dance instructor for 24 years.  Dance is her passion and being able to share it along with her technical background and experience allows her to encourage dancers to reach new heights.  Originally from Toronto Melissa moved to Kingston at the age of 8 and having started dancing in Toronto she was determined to continue when she came to Kingston.  She danced competitively for approximately 10 years at 3 different studios in the Kingston area, receiving many awards and recognition in various cities all over Ontario, plus Orlando Florida, Las Vegas, New York and New Jersey.  She has always enjoyed competing as it offers dancers the opportunity to experience others style, creativity and innovating ideas.
Teaching was a natural progression for Melissa.  Her wide range of dance experience and training allows her to guide and support dancers at all levels.  Teaching students from young beginners to adults and encouraging them to develop their dance skills and confidence which spans to other areas of their lives.  Melissa has been recognized throughout her teaching career for choreography and students winning top marks.
When Melissa was presented with the opportunity to own her own studio, she grasped it and thus became the Artistic Director of Rhythm Dance Center.  She strives to offer a studio where students find a sense of belonging and family, enjoying the art of learning and progressing to become all they want to be.
Melissa trained in both BATD Ballet, Tap and Jazz, ADAPT Jazz and Tap as well as ADTA Acro Dance.  She has a love for all forms of dance and continually tries to expand her knowledge and experience to offer more to her students.  Melissa teaches Ballet, Pointe, Jazz, Tap, Lyrical/Contemporary, Acro and Hip Hop.
Melissa graduated from St. Lawrence College with a Marketing and Sales Diploma and immediately after graduating worked in her field of sales and marketing for a local genealogical company.  She moved on to obtain her Real Estate License and practiced in the Kingston area for over 6 years.  
Melissa brings professionalism, organization, structure, and creativeness to RDC and is passionate about dance, loving every minute she spends at the studio.  She has high expectations and goals for the studio's continued success and can't wait to see what new heights RDC can achieve in the future.