Our large 7900 square foot facility is located in Amherstview, Ontario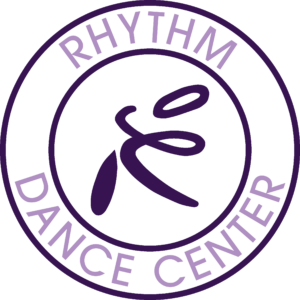 45 COUNTY ROAD 6, AMHERSTVIEW ONTARIO
3 large studio rooms with sprung hardwood floors to prevent injury
Ballet barres, full length mirrors and professional sound equipment
Plenty of parking in a front and rear parking lot
1200 square feet of waiting room area, with viewing windows into each studio for observers.
Kitchen area for eating with vending machines filled with refreshments and snacks. (Due to COVID-19 the vending in the kitchen have been removed).
Tables set up for homework. (Due to COVID-19 there are less tables and chairs available in the main waiting area, distanced seating/tables in the locker room are available for dancers to complete homework between classes).
Administration desk to greet you upon entering
Locker room with assigned, distanced seating for dancers on breaks between classes.
Separate boys and girls bathroom facilities. (Due to COVID-19 there is a limit of 1 person in each bathroom at a time to keep distance).