2022 Summer Intensive Guest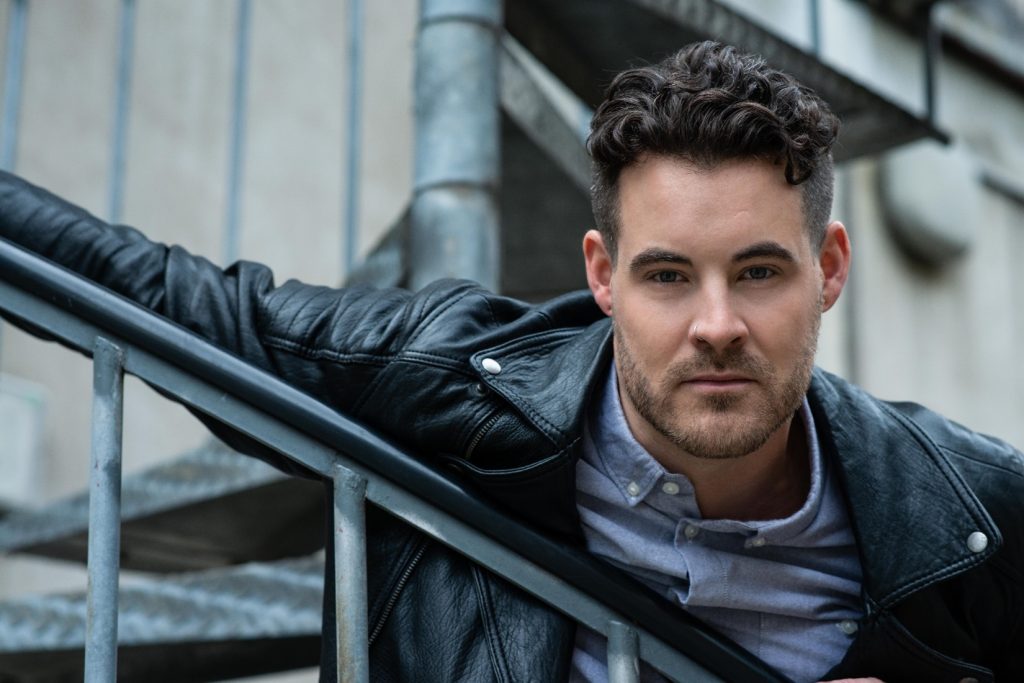 At the age of five, Kevin Howe discovered his love for dance and trained for over 15 years in Canada. His training included a wide range of styles including Jazz, Tap, Lyrical, Ballet, Hip Hop, Acrobatics and Modern/Contemporary, training extensively at Leeming Danceworks in Ottawa, Ontario.
Kevin took his professional dance career to new heights with a move to Toronto, where he proudly worked as a dancer with many talented artists and choreographers including Lady Gaga (LaurieAnn Gibson), Ke$ha (Ryan Heffington), Girlicious (Bobby Newberry), and more. His foray onto the big screen includes film and TV credits for Disney, HBO, CBC, BBC, CW, FX & Netflix. Most recently, he finished working on a very exciting project for Disney+, as well as the Award winning Netflix series, "The Crown". One of Kevin's crowning moments as a professional dancer included being chosen as a contestant on the fourth and final season of So You Think You Can Dance Canada, making it to the top 16 performers.
Beyond his career as a performer, Kevin has grown into a renowned and talented choreographer, teacher and adjudicator. Recognized in the industry for his creativity and innovative choreography style, winning numerous awards from as young as 16. Kevin's passion and talent for teaching and choreography has lead him to a successful career in teaching Master Classes to both students and teachers in some of the top Studios, Workshops, and Conventions within Canada: The Underground Dance Centre, Millennium Dance Complex, MOVE (Shawn Desman), A.D.A.P.T Teacher Training, Canadian Dance Expo, Jump Start Dance intensive (alongside faculty members Rebecca Davies and Krista Miller), and has also recently joined the faculty at The Hub Studios London.
After many years in Canada, Kevin made the move to London, England where he is beyond excited to work with new dancers, teachers, artists, companies and more.